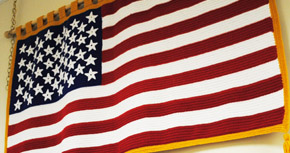 The mission of our committee is to promote Democratic values in the town that we love.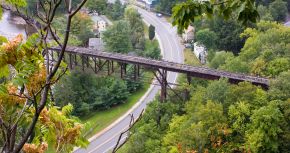 We believe in openness, fair play, and doing everything we can to help and protect our community.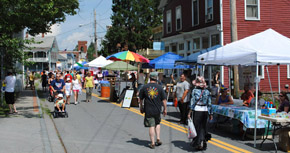 We believe that government works best when all voices are heard and everybody participates.
We'd like to see you.
The Rosendale Democratic Committee meets the third Wednesday of every month at 7:00pm, at the Rosendale Rec Center.
Meetings are open to all.