YOUR ROSENDALE DEMOCRATIC CANDIDATES



At the Rosendale Democratic Caucus, voters chose the candidates who will appear on the general election ballot on November 7, 2017.



Town Supervisor: Jeanne Walsh
Town Council, 2-year term (1 seat): Chris Pryslopski
Town Council, 4-year term (2 seats): Jen Metzger and Matt Igoe
Town Clerk: Mandy Donald
Town Justice: Bill Pape


Democratic voters also cross-endorsed two Republican candidates:



Tax Collector: Debbie Checchia
Superintendent of Highways: Bob Gallagher


In addition to these local offices, the following state and county offices will be on the November 7 ballot:



County Legislator: Manna Jo Greene
County Comptroller: Elliot Auerbach
County Clerk: no Democratic candidate
State Supreme Court Justice: Julian Schreibman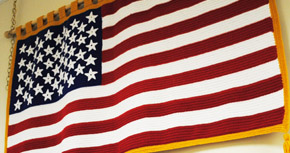 The mission of our committee is to promote Democratic values in the town that we love.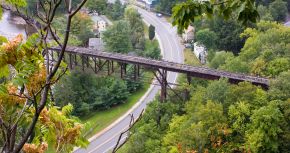 We believe in openness, fair play, and doing everything we can to help and protect our community.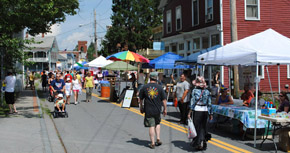 We believe that government works best when all voices are heard and everybody participates.
We'd like to see you.
The Rosendale Democratic Committee meets the 4th Wednesday of every month at 7:00pm, at the Rosendale Rec Center.
Meetings are open to all.