At the Rosendale Rec Center, 1055 Route 32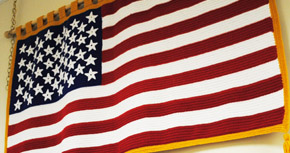 The mission of our committee is to promote Democratic values in the town that we love.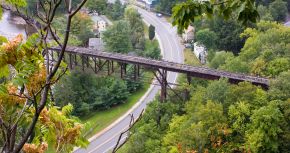 We believe in openness, fair play, and doing everything we can to help and protect our community.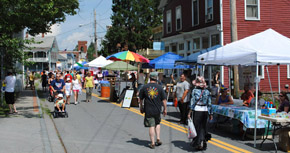 We believe that government works best when all voices are heard and everybody participates.
We'd like to see you.
The Rosendale Democratic Committee meets the third Thursday of every month at 7:00pm.
In normal times we meet at the Rosendale Rec Center, but lately we have been meeting via Zoom.
Meetings are open to all. If you'd like to participate, please email info@rosendaledemocrats.com for meeting info!