DEMOCRATIC CAUCUS NOTICE

Monday, June 14, 6:30pm
Rosendale Recreation Center (1055 Route 32)
Outdoors under the pavilion


All Democrats registered to vote in the Town of Rosendale are invited to participate and vote at the caucus. The nominees selected at the caucus will be the Democratic candidates in the general election on November 3, 2021.

The following local offices are on the ballot this year:



Town Council, 4-year term (2 seats)
Town Clerk
Town Justice
Tax Collector


Please note: if the weather is unsafe, we plan to move the caucus indoors at the Rec Center and we will provide masks to all attendees. If we have too many attendees to safely move indoors, we will assess our options at that time.

info@rosendaledemocrats.com
845-901-1584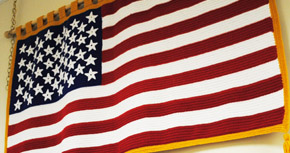 The mission of our committee is to promote Democratic values in the town that we love.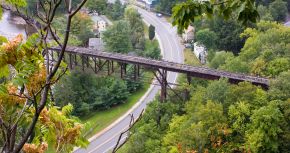 We believe in openness, fair play, and doing everything we can to help and protect our community.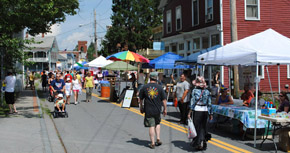 We believe that government works best when all voices are heard and everybody participates.
We'd like to see you.
The Rosendale Democratic Committee meets the third Thursday of every month at 7:00pm.
In normal times we meet at the Rosendale Rec Center, but lately we have been meeting via Zoom.
Meetings are open to all. If you'd like to participate, please email info@rosendaledemocrats.com for meeting info!