Look up your voter registration status.

Request an absentee ballot by October 27. Even if you request an absentee ballot, you can still choose to vote in person instead.

If you recently moved, and you are registered to vote anywhere in New York,
you can vote here

thanks to a new law. Go to any Ulster County early voting location, or the election day poll site for your new home. Tell the election workers you moved and ask for an

affidavit ballot

. This is a special ballot that also acts as a voter registration address change. Your vote will be counted at your new address!

In-person early voting is every day from October 24 to November 1, at five locations around the county. This is the best way to avoid crowds and ensure your vote is counted.

Election day is Tuesday, November 3.
Everyone in Rosendale votes at the Rosendale Rec Center.

Contact the Ulster County Board of Elections with any questions.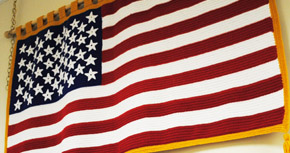 The mission of our committee is to promote Democratic values in the town that we love.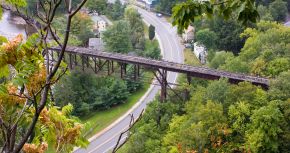 We believe in openness, fair play, and doing everything we can to help and protect our community.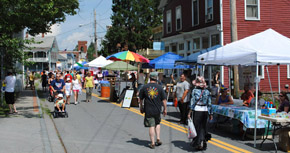 We believe that government works best when all voices are heard and everybody participates.
We'd like to see you.
The Rosendale Democratic Committee meets the third Thursday of every month at 7:00pm.
In normal times we meet at the Rosendale Rec Center, but lately we have been meeting via Zoom.
Meetings are open to all. If you'd like to participate, please email info@rosendaledemocrats.com for meeting info!